january
January is the beginning of a new year full of new adventures and new goals! One of the most popular new years resolutions is beginning a healthy lifestyle. People want to look and feel good when they work out, so that is why we have created comfortable yet cute athletic wear for women. Our Ziggy Leggings are a great product to highlight for early January! Help your customers take a break from their resolutions and promote Cheese Lover's Day. We have got all the necessary cheese plates and charcuterie boards for the cheese lovers out there! See below for all things trending in January.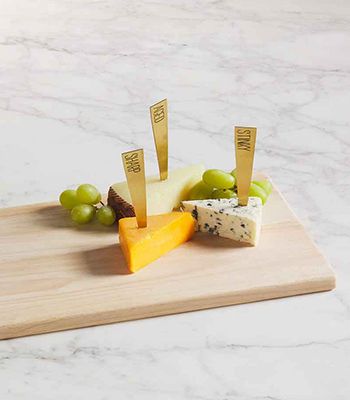 Cheese Lovers Day
February
This month is full of sports - from the Super Bowl to the winter Olympics, there is plenty of reason to gather and celebrate! February is also Black History Month. This is a time to celebrate Black History and the people that contributed so much to our society! Encourage your followers to learn more about this month and the people that it celebrates. We can't forget Valentine's Day! We've got the perfect gifts and outfits for date night. See below for all things trending in February.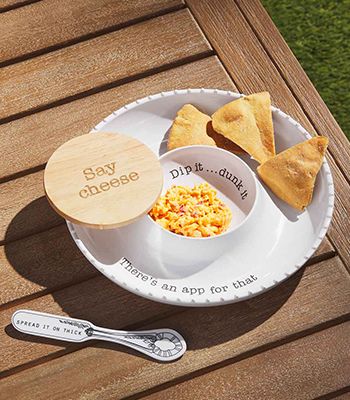 Super Bowl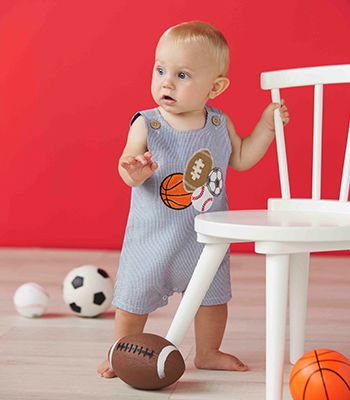 Olympics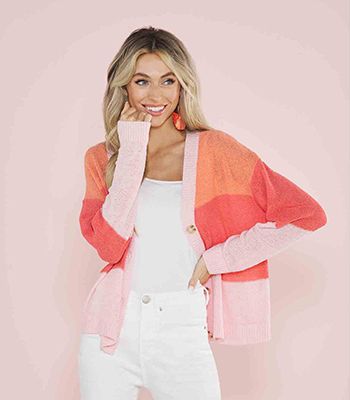 Valentine's Day
march
Spring is officially here so that means bright pops of colors, and flowers are starting to bloom! International Women's days also falls in March - just another reason to celebrate women everywhere! Make sure you are stocked with green.. because St. Patrick's Day is March 17th! See below for all things trending in March.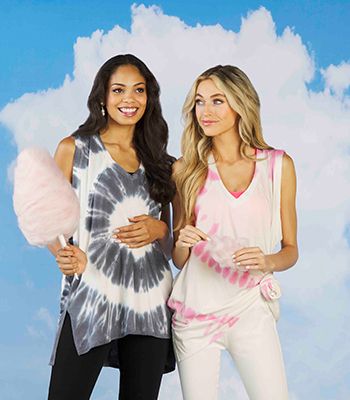 International Womens' Day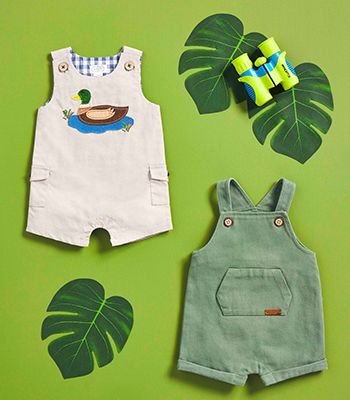 St. Patrick's Day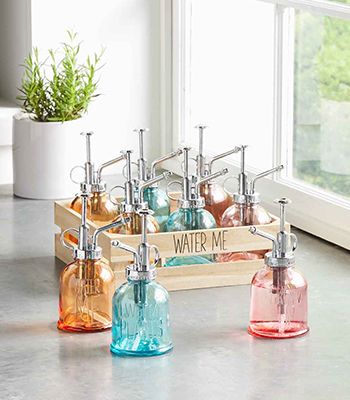 First Day of Spring