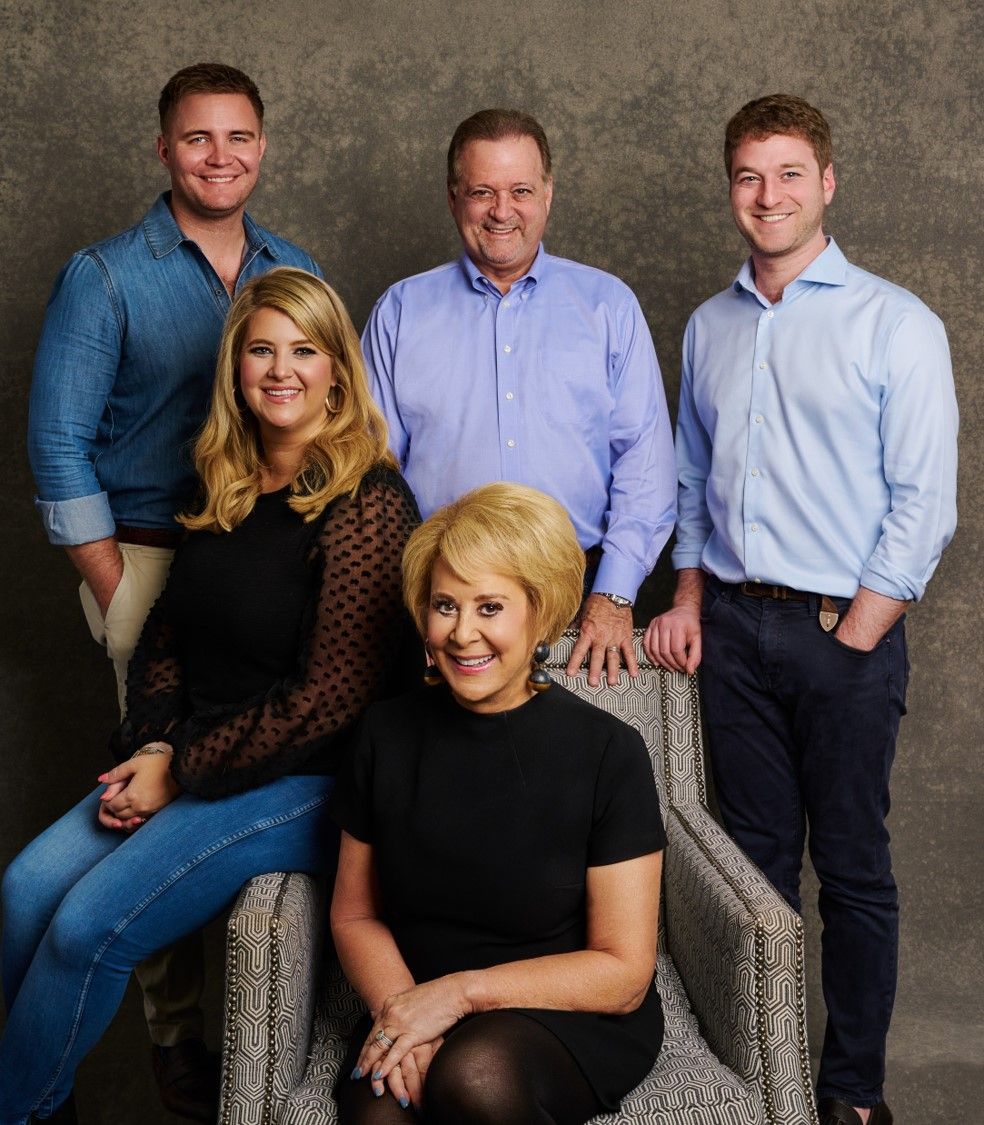 Welcome to Mud Pie
Mud Pie is a home décor and lifestyle brand founded in 1988 with 10 home items, and has since expanded to design, manufacture and distribute thousands of new products each season across three divisions: Home, Kids and Women. Mud Pie is a female-founded and family operated company headquartered in Atlanta, GA, selling to over 12,000 specialty retailers nationwide and directly to consumers at www.mudpie.com.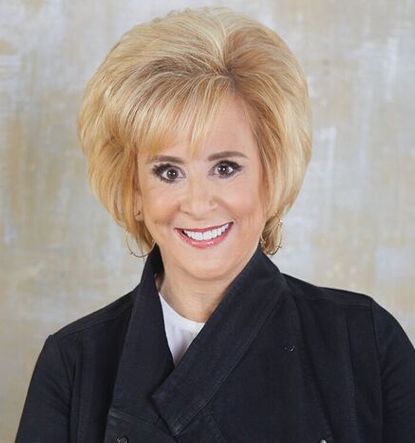 FOUNDED IN 1988
Since 1988, Marcia Miller's Mud Pie brand has stood for bringing gracious gifting to the retail audience. Miller has been featured in local and national news outlets as a respected CEO and driving force in the gift industry.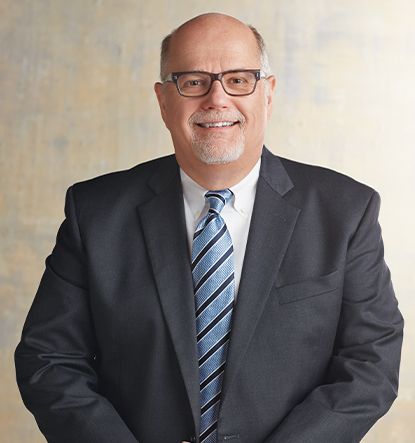 LEADERSHIP
Fred Pannek, President of Mud Pie, has over 30 years of experience in the gift industry and a solid background in design, product development and sales management, preparing him to lead Mud Pie's future growth.
---
Mud Pie Mission
Mud Pie designs product to add style, inspiration and joy to special moments and every day celebrations.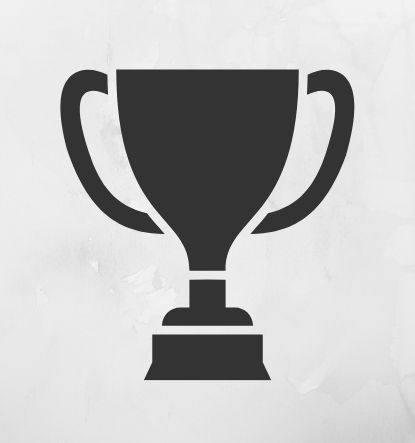 Mud Pie has earned over 45 awards in recognition of excellence in the gift industry, including the prestigious ICON Honors, Earnie Awards, Baby & Children's Product News Readers' Favorites and more. READ MORE >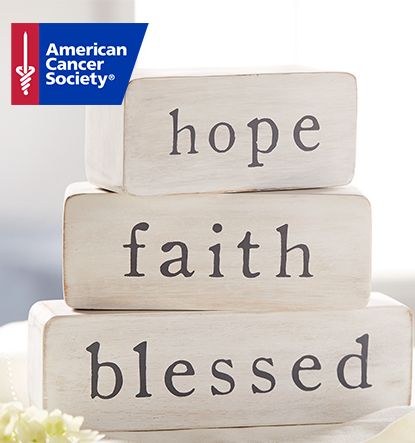 COMMUNITY INVOLVMENT
Mud Pie is proud to support organizations that directly help members of our community. Mud Pie and the Marcia & Mark Miller Family Foundation have donated $650,000 to the American Cancer Society since 2017.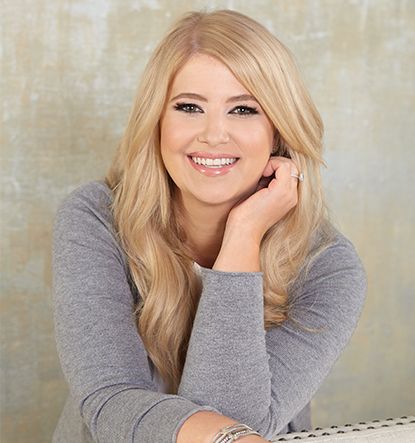 WOMEN IN MANAGEMENT
"I come from a long line of strong women, so it's no surprise to me that women drive the direction of Mud Pie," said Lauren Brekke, vice president of merchandise and Marcia Miller's daughter.