Welcome to Mud Pie
Mud Pie designs and manufactures amazingly affordable gifts. Based in Stone Mountain, Georgia, the company is comprised of 3 divisions--Mud Pie Kids,  Home and Women. Mud Pie is a favorite brand of style-conscious consumers and is available in over 16,000 specialty retailers and department stores around the world. Mud Pie has been in business for 34 years and continues to grow as a leader in the infant, fashion and home gift industry.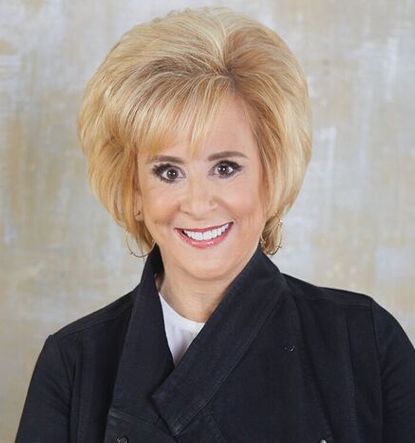 FOUNDED IN 1988
Since 1988, Marcia Miller's Mud Pie brand has stood for bringing gracious gifting to the retail audience. Miller has been featured in local and national news outlets as a respected CEO and driving force in the gift industry.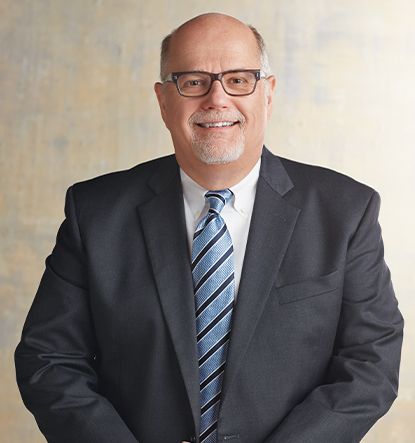 LEADERSHIP
Fred Pannek, President of Mud Pie, has over 30 years of experience in the gift industry and a solid background in design, product development and sales management, preparing him to lead Mud Pie's future growth.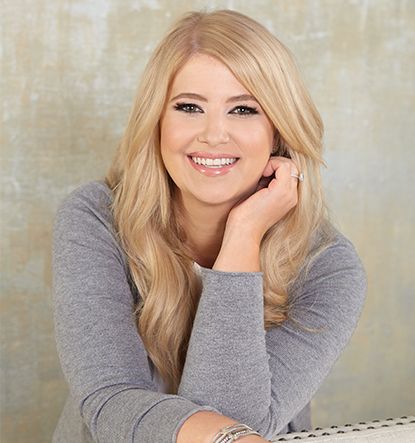 WOMEN IN MANAGEMENT
"I come from a long line of strong women, so it's no surprise to me that women drive the direction of Mud Pie," said Lauren Brekke, vice president of merchandise and Marcia Miller's daughter.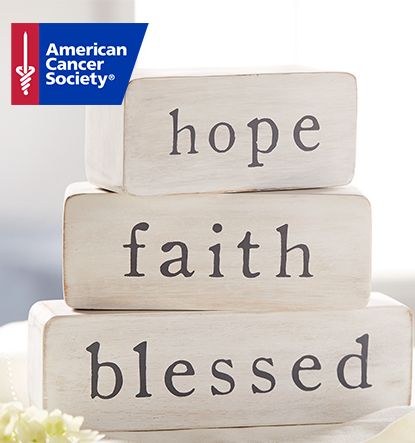 COMMUNITY INVOLVMENT
Mud Pie and the Marcia & Mark Miller Family Foundation stand with ACS by committing $150,000 in 2021 in unrestricted funds, bringing their total contributions to $500,000.
---
Mud Pie Mission
Mud Pie is a lifestyle brand that creates delightful gifts to inspire all of life's sparkling moments.  Our aim is to add laughter, inspiration & joy to every day celebrations. Every piece designed is inspired by all of life's sparkling occasions. From holiday happenings to every day celebrations, Mud Pie has a gift fit for the moment. Mud Pie products are created for the fashion forward gals, the entertainers, the home decorators, the mamas and their little ones, and most importantly, for the ladies that enjoy the finer moments in life. The company's designers create delightful products that are sure to earn many compliments and turn heads. Mud Pie has something for everyone across its three lines of product – Home, Kids, Women.