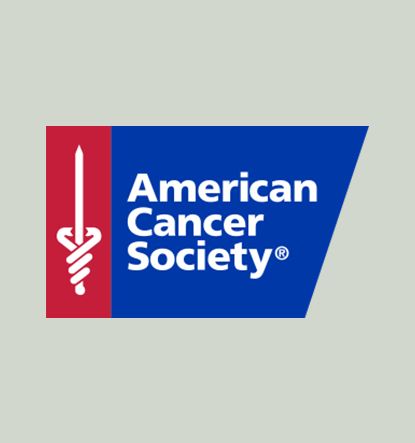 AMERICAN CANCER SOCIETY
Mud Pie & the Marcia & Mark Miller Family Foundation stand with American Cancer Society (ACS) by committing $150,000 in 2021. This brings their total contributions to $500,000 since 2017.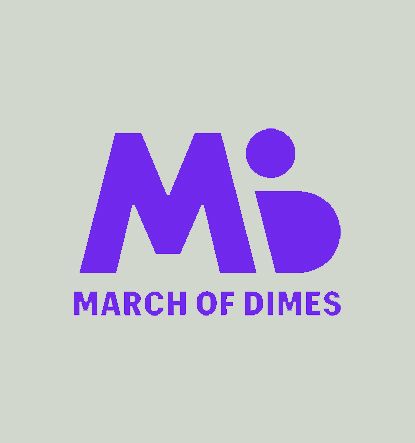 MARCH OF DIMES
Thanks to the support of our retailers and customers, Mud Pie has donated more than $800,000 to the March of Dimes, the nation's leading nonprofit organization fighting for the health of all moms and babies.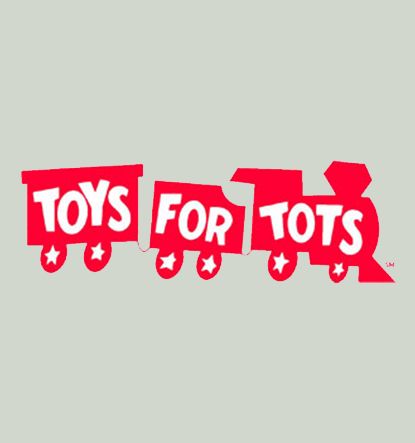 TOYS FOR TOTS
Mud Pie has donated proceeds from their sample sales to Toys for Tots to support their mission.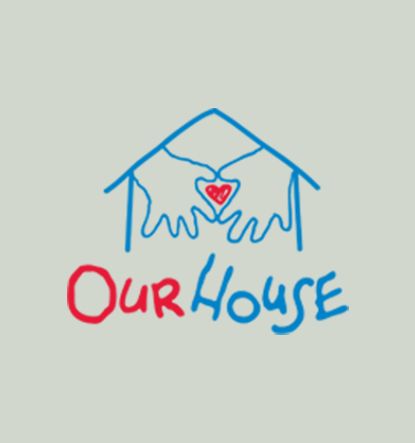 OUR HOUSE
Our House is a childcare and support center for homeless families. Mud Pie volunteers enjoy hosting events at the childcare center.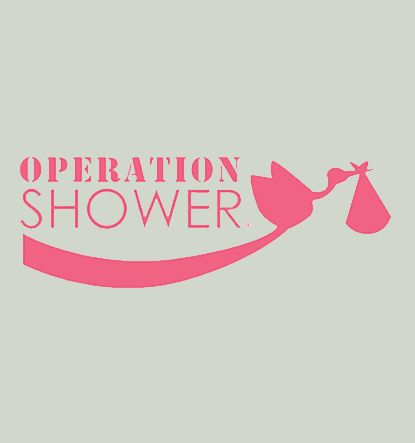 OPERATION SHOWER
Mud Pie supports Operation Shower as a Product Sponsor.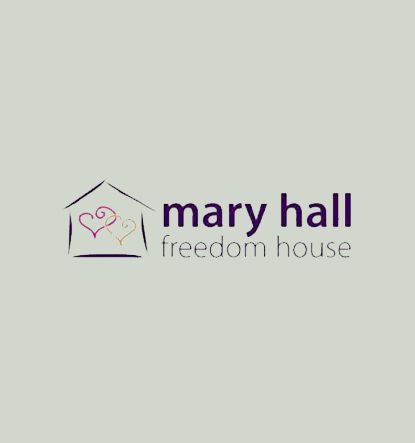 MARY HALL FREEDOM HOUSE
Mud Pie founder and CEO, Marcia Miller, has been a financial and volunteer supporter of MHFH for many years.