We are delighted to launch the NEW Mud Pie Loyalty Program for the 2024 season. As a loyalty retailer, you will receive the highest level of service and support that you have come to expect from Mud Pie. Some perks include unmatched discount program options, priority product allocation, exclusive promotions, marketing support, and FREE FREIGHT coupons! 
We've also created a new level that even more retailers are eligible to take advantage of! Contact your OneCoast Territory Manager for more details!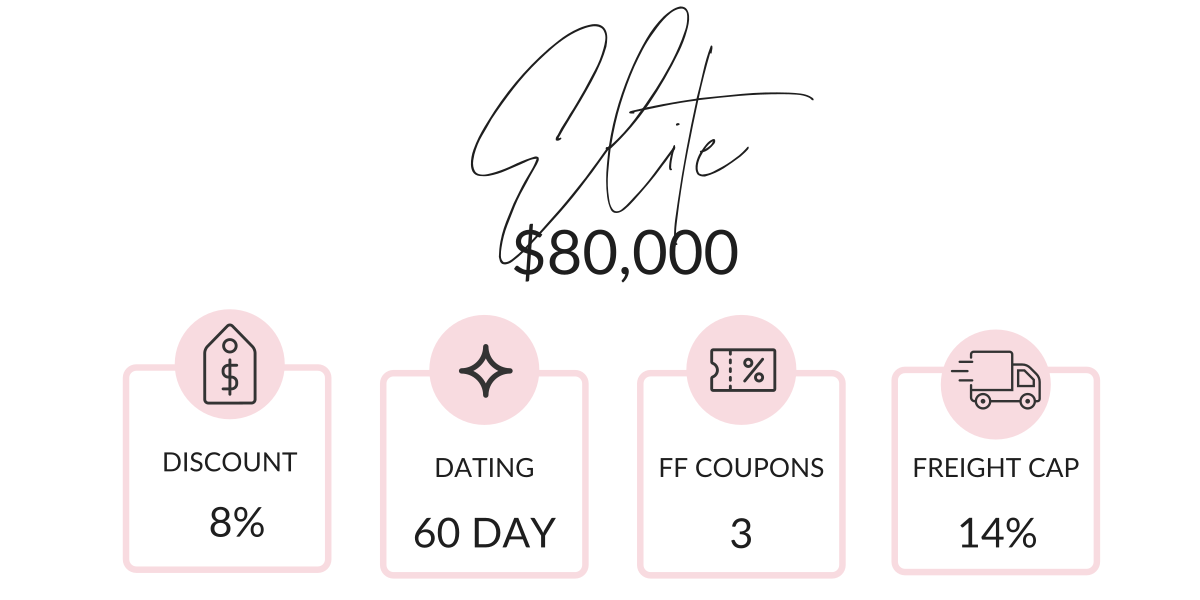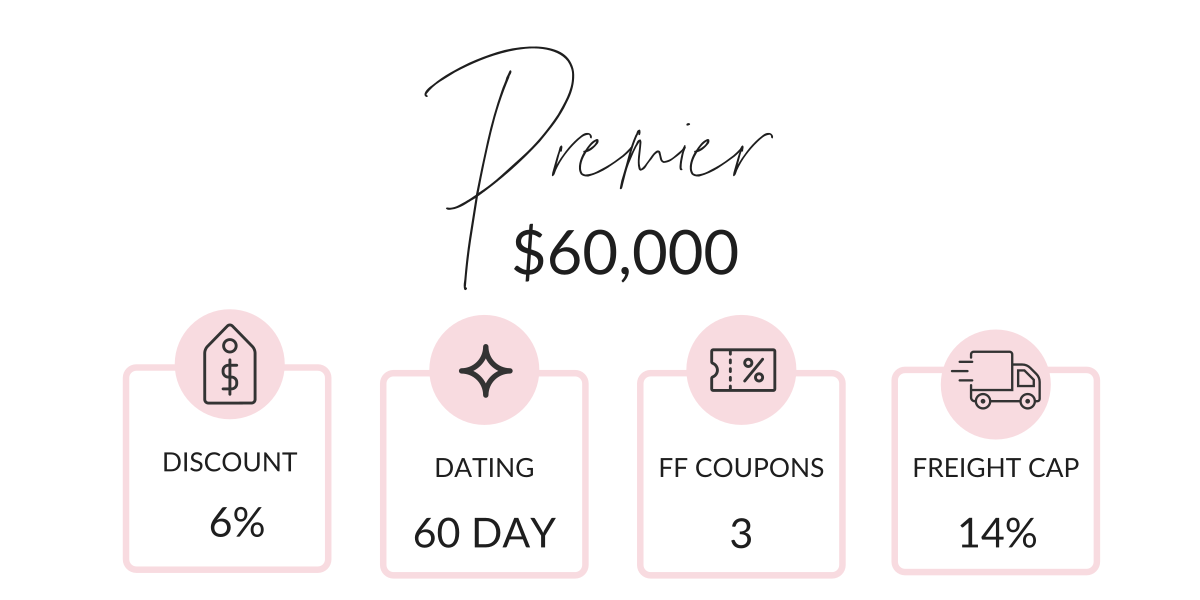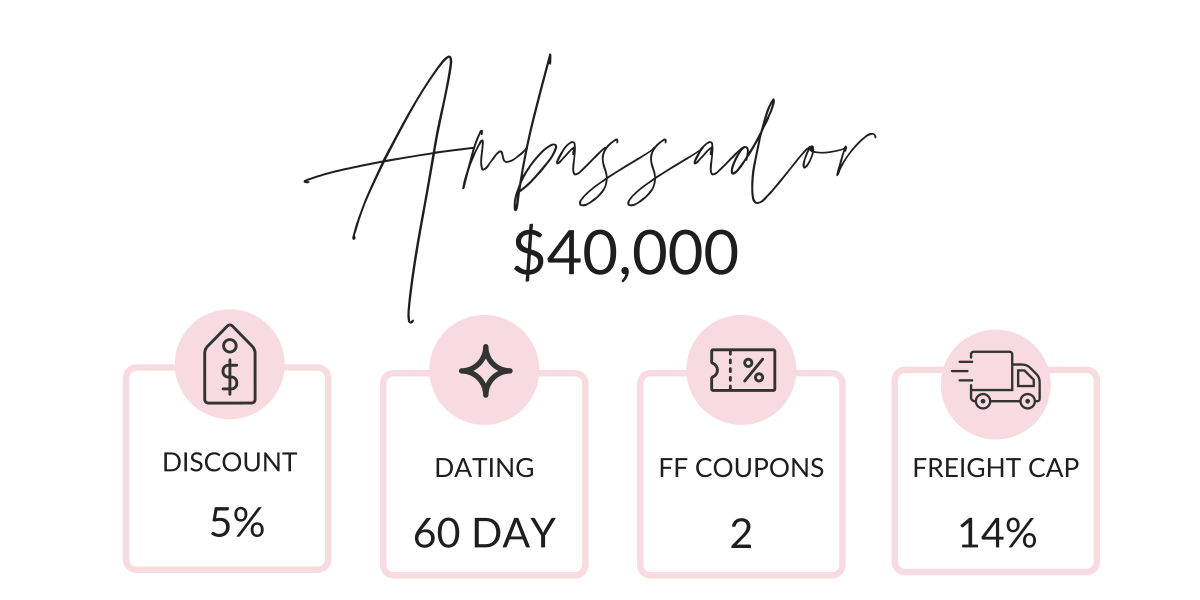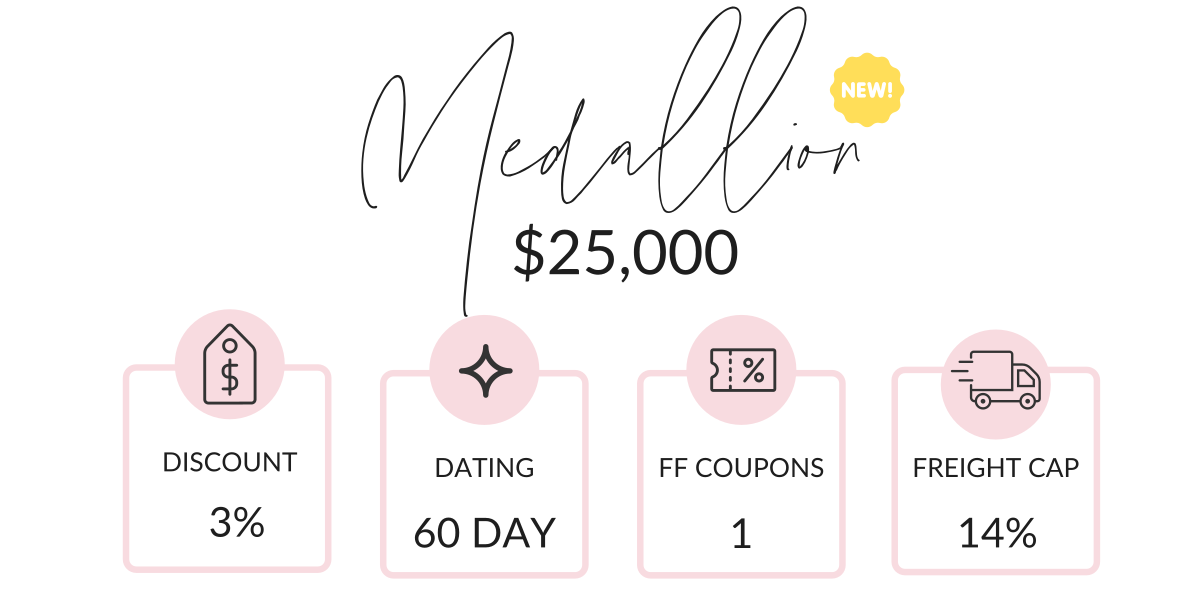 * Each shipping location is eligible for 3 free freight coupons. Customers must ship to a commercially zoned address and be able to accept pallet shipments in order to take advantage of freight promotions. Free freight coupons must be added to the order at checkout in order to be valid. Dating for approved credit customers only. Loyalty status is based on invoiced dollars between October 1st through September 30th of the following year.