The desire to create a warm and inviting home environment endures. Home decor is a simple and affordable way to transform any ordinary room into a spectacular space to hang out with family and friends. And with a trend toward smaller, more intimate gatherings, we have all of the accessories to make every day something to celebrate.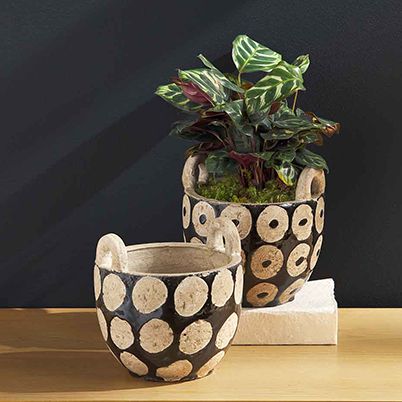 BOTANICALS
Nothing says Spring like new flowers to brighten a room. Adding a few vases and some florals into a space will help bring a fresh and new feel.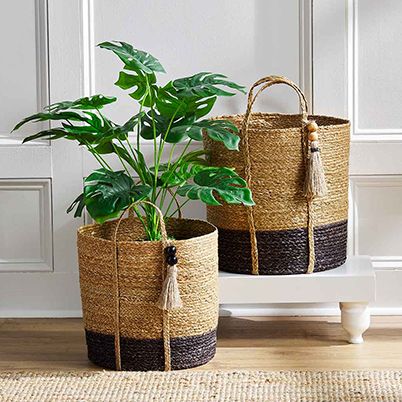 BASKETS
A few decorative baskets can be a great functional décor piece to any room! Try placing a large plant inside to for an additional accent to the corner of any space.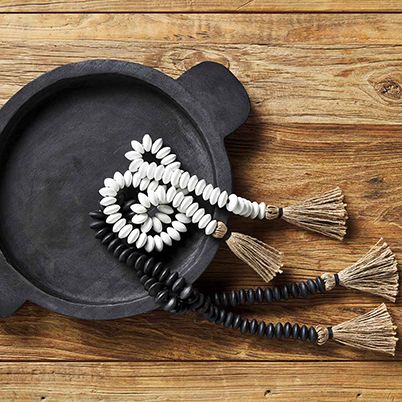 DECOR BEADS
Decor beads are a lovely accessory to any living area. Place in a tray, around a vase, or on a side table for a beautiful but minimal accent.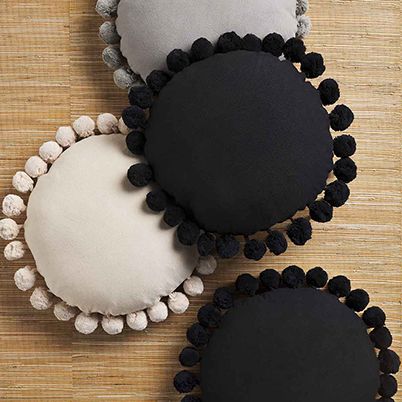 PILLOWS
People are starting to have gatherings again and that means - updating your space! A few additions of decorative pillows to a chair, sofa, or patio help to make a space more comfortable and welcoming.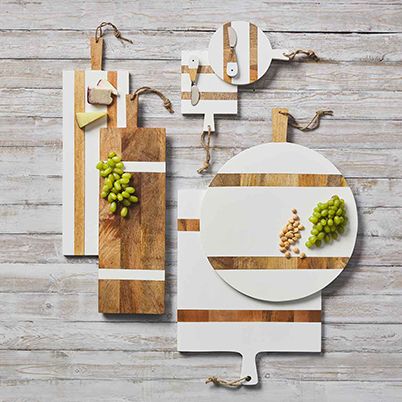 SERVING BOARDS
Serving boards are great for when you have guests and can be used as a backsplash to any kitchen! Displaying these as a decor item for the kitchen is a great selling technique.
CHAD'S HOT TIPS FOR 2022
Create a fresh and safe environment: Inspire your customers with displays they'll want in their own home, whether it may be in person, or on zoom. Train your team to be mindful of safe pandemic practices. 
Update window displays regularly. People love to drive around and window shop. Make sure you are changing out your window displays so people see new merchandise!
Be active on social media. Let your customers know what you are planning for the spring: in-store events, daily sales, or fun giveways. 
Create grab + go gifts.

 

Make it easy and mindless for your customers. Curate gifts based on recipient, occassion or price point!
Create inspiration for your customers in-store & post them online for everyone to see! Show off ways to refresh their home, style an outfit and so much more!
TOWELS
Appliqued towels can add color and vibrancy to a kitchen or bathroom! Celebrate spring and bring some color into your space with our Easter design towels.
TRAYS
Place a tray on an ottoman for the remote or to place drinks when you have guests.