MUD PIE MUSE
QUARTER: 1 | ISSUE: 2 | DATE: DECEMBER 1, 2021
THIS QUARTER'S ESSENTIAL TIPS + TAKEAWAYS
NEW YEAR, NEW SEASON, NEW ARRIVALS!
SPRING TIME HUES
These hues are carried throughout our apparel items for Women and Baby & Kids and are sure brighten your wardrobe for Spring time.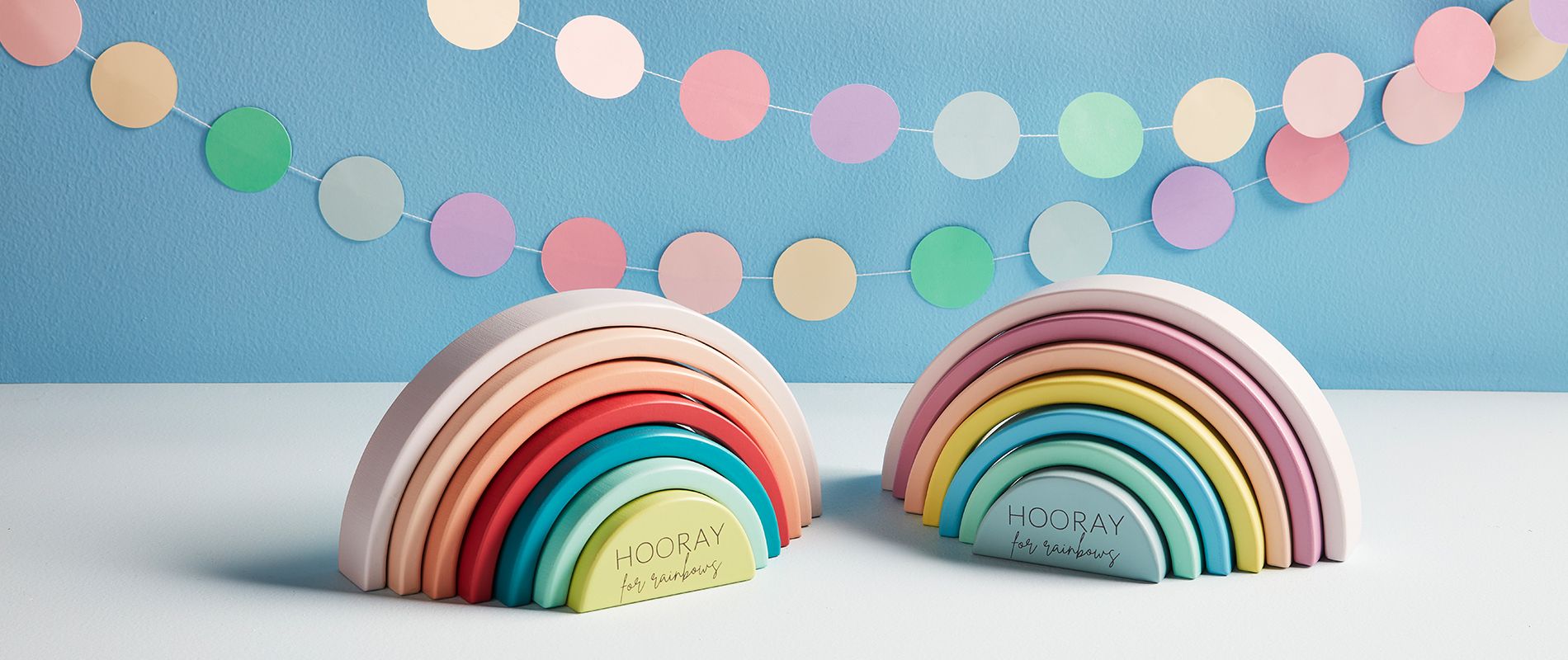 MUD PIE HAPPENINGS
See below for all things new and exciting that we have to offer this season!

MUD PIE MUSE
QUARTER: 1 | ISSUE: 2 | DATE: DECEMBER 1, 2022