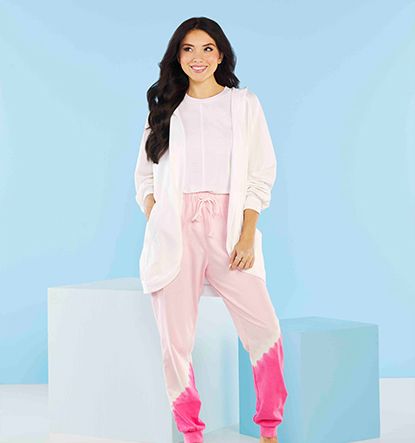 COMFY AND CHIC  
Staying comfy and chic is one trend from last year that we are still loving! Whether your customers are working from home or back in the office, we have all the style to make sure they are work-ready but still comfortable.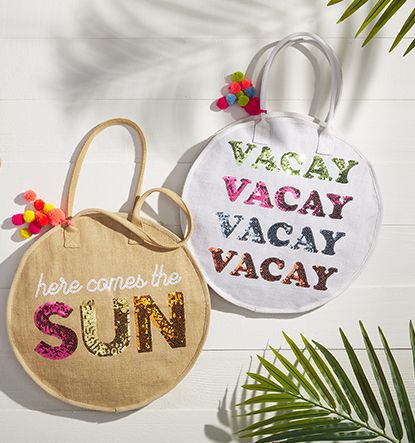 TRAVEL
It's vacation season! Our Resort Collection is back and better than ever. Make sure you've got the perfect apparel and accessories to help your customers prepare for their upcoming trips.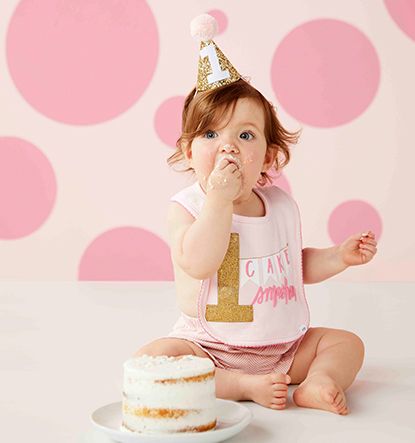 CELEBRATIONS
A new season, a new reason to celebrate! From weddings and birthdays, to housewarmings and pool parties, you will want to be prepared with the best products to help your customers celebrate.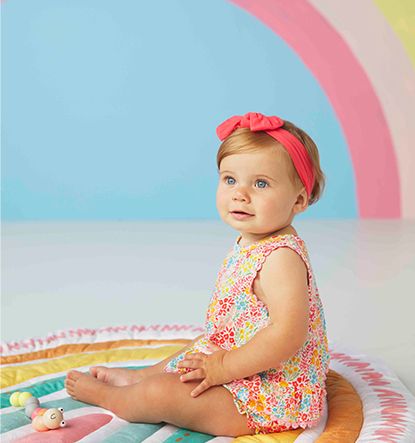 POPS OF COLOR 
We are so excited for bright pops of color throughout our Kids and Fashion collections this season. Help your customers bloom this Spring with our carefully curated designs made to help them get ready for the new season.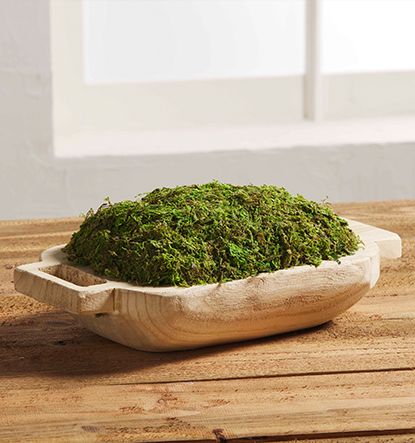 DOWN TO EARTH
Natural wood throughout our Mercantile collection as well as our florals throughout are Veranda give any space an organic and warm feel.
GREEN
The color green is still trending and we can't get enough! We have added an absolutely stunning green throughout our Indigo collection for this season.