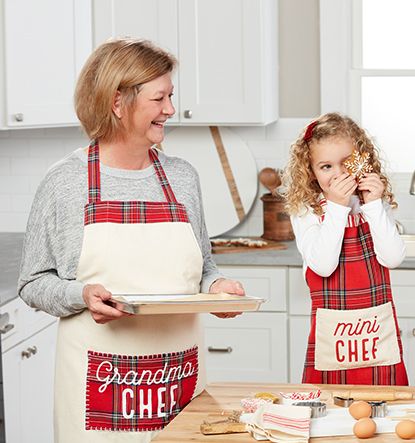 TOGETHER TIME  
Who's ready for time spent together?! Help your customers create new traditions as they take on the season! Show them how they can refresh their space, wardrobe and so much more!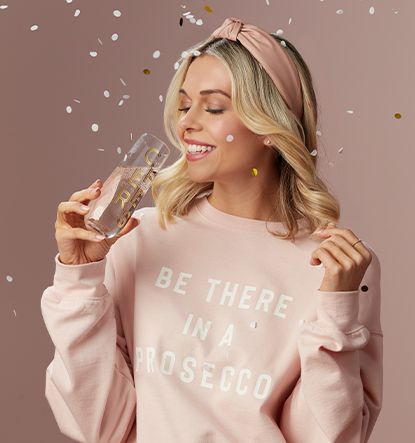 CELEBRATIONS
Customers take cues from retail to feel like it is okay to celebrate and with Mud Pie's 10 year anniversary Women's Collection, we will be celebrating all season long!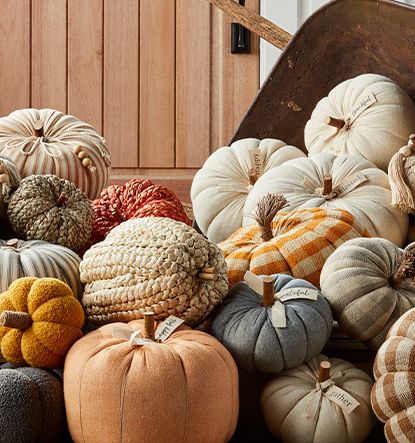 COLOR 
We are so excited for rustic and warm colors this Fall. From home decor to wardrobe staples, we are celebrating any and every occasion with intimate spaces and accessories that are sure to make a statement.
VACATION 
It's vacation season! Now more than ever, your customers are looking to be packed and prepared with quick fixes and essentials to cover life's big and small surprises.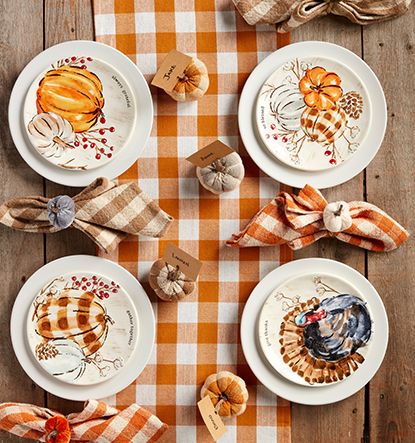 GRATITUDE
We are learning to appreciate the little things in life. Customers love being able to pick up something special for their loved ones. Create an easy grab-and-go gift section that is visible and simple to grab from.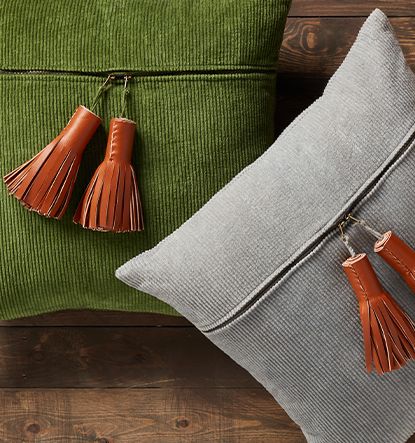 DETAIL
Customers are looking for ways to stand out in this new normal of hosting and gathering. Our attention to detail and design is perfect for hosting, gifting and wearing.