The desire to create a warm and inviting home environment endures. Home decor is a simple and affordable way to transform any ordinary room into a spectacular space to hang out with family and friends. And with a trend toward smaller, more intimate gatherings, we have all of the accessories to make every day something to celebrate.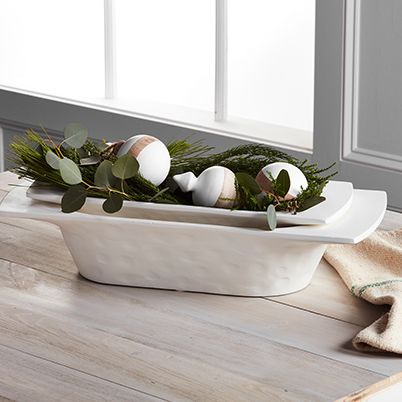 KITCHEN ISLAND
The key to island styling is to keep it beautiful but also functional.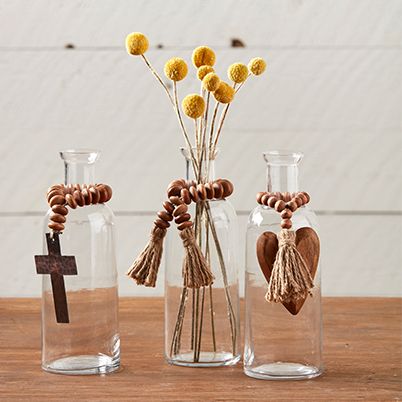 CONSOLE TABLE
Complete a sofa table with neutral texture, large scale vases, framed familiar faces and a touch of warmth with a natural wood candle.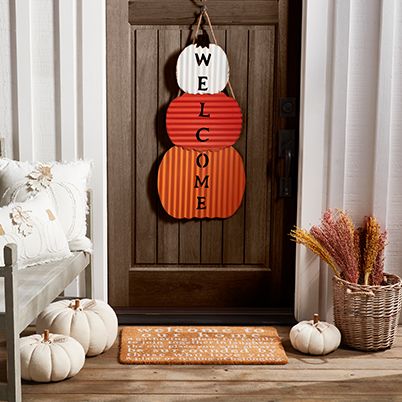 OUTDOOR LIVING
A patio or porch should be an effortless extension of any home. Inviting seating, playful pillows, lantern lighting and earthy natural tones decor pieces set the tone.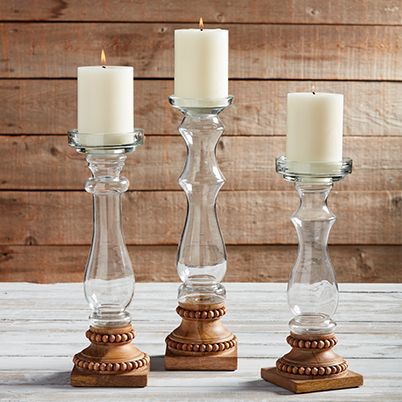 COFFEE TABLE
As the heart of the living space, the coffee table should be well curated to achieve form and function.
CHAD'S HOT TIPS FOR 2021
Create a fresh and safe environment: Inspire your customers with displays they'll want in their own home, whether it may be in person, or on zoom. Train your team to be mindful of safe pandemic practices. 
Update window displays regularly. People love to drive around and window shop. Make sure you are changing out your window displays so people see new merchandise!
Be active on social media. Let your customers know what you are planning for the spring: in-store events, daily sales, or fun giveways. 
Create grab + go gifts.

 

Make it easy and mindless for your customers. Curate gifts based on recipient, occassion or price point!
Create inspiration for your customers in-store & post them online for everyone to see! Show off ways to refresh their home, style an outfit and so much more!