your mud pie market guide
Welcome to your Mud Pie Market Guide! Helpful resources just for you, right at your fingertips.
The Mud Pie quarterly toolkit will set you up with tools and resources like never before! Click on the current quarter below to get started!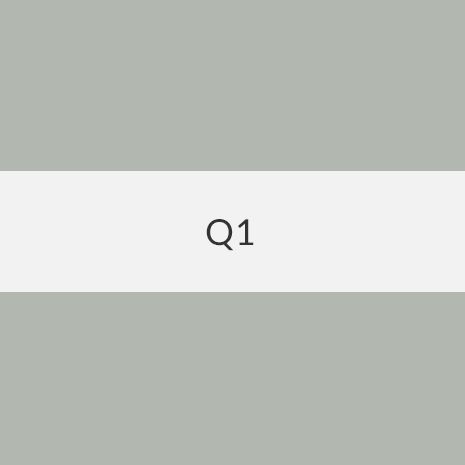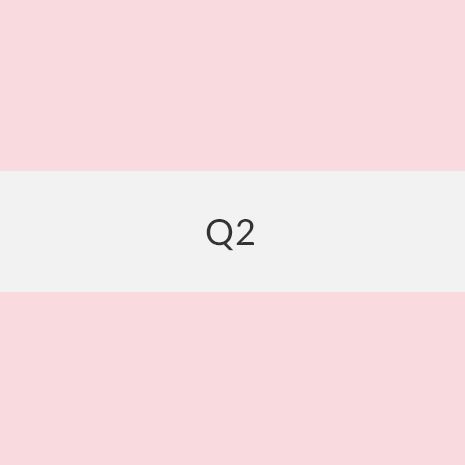 RESOURCES AT YOUR FINGERTIPS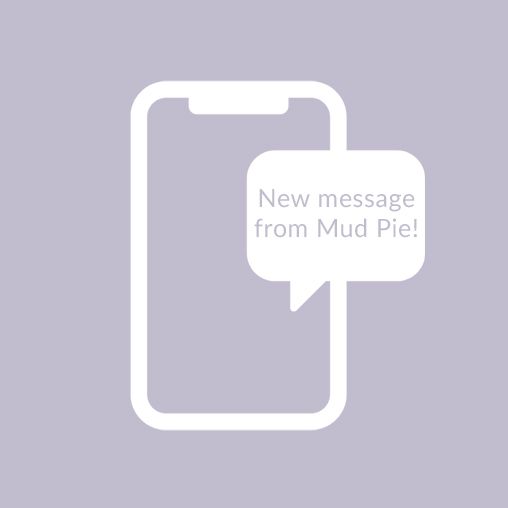 Sign up for Texts
Get up-to-date news, exclusive offers, product info & more by signing up for our text messages.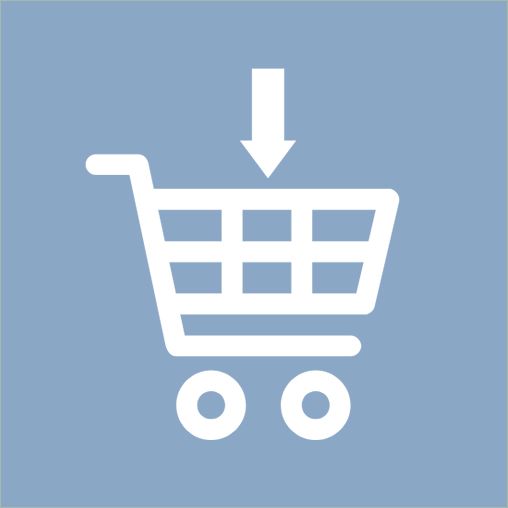 Order Minimums
Opening: $2,000
Opening Etailer Only: $5,000
Reorder: $500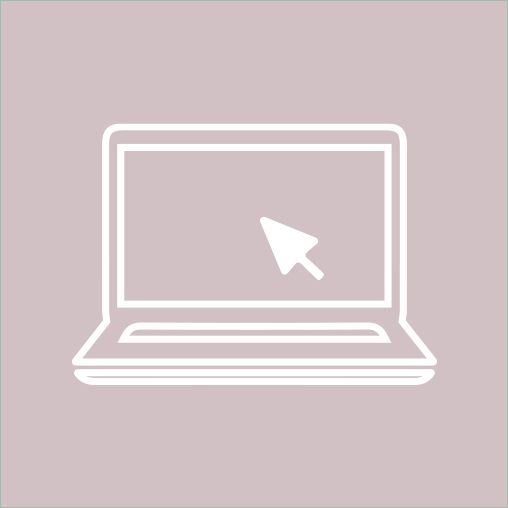 Virtual Showroom
Visit our virtual showroom for display inspo, selling tips and to shop!