Mud Pie designs and manufactures amazingly affordable gifts. Based in Stone Mountain, Georgia, the company is comprised of 3 divisions--Mud Pie Kids,  Home and Women. Mud Pie is a favorite brand of style-conscious consumers and is available in over 16,000 specialty retailers and department stores around the world. Mud Pie has been in business for 34 years and continues to grow as a leader in the infant, fashion and home gift industry. 
Atlanta Gift Market
AmericasMart
Building 2 Suite #680
Atlanta, GA
---
By Appointment Only 
Except for Dates Below
Winter Show
January 11-18 2022
Summer Show
July 12-18 2022
Gift
September 20-23 2021
March 2-4 2022
Apparel
October 12-16 2021
February 1-4 2022
April 11-13 2022
June 8-10 2022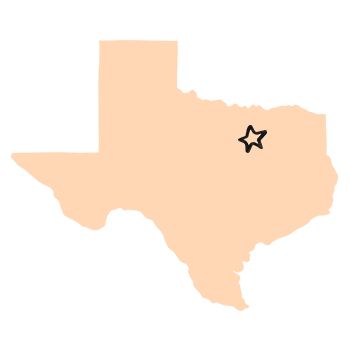 Dallas Gift Market
Dallas World Trade Center
OneCoast Suite 270
Dallas, TX
---
Open Monday - Friday
---
Winter Show
January 5-11 2022
Summer Show
June 22-28 2022
Gift
September 20-23 2021
March 22-25 2022
April 25-28 2022
March 22-25 2022
September 19-22 2022
Apparel
October 26-29 2021
January 11-14 2022
January 13-16 2022
June 14-17 2022
August 23-26 2022
October 25-28 2022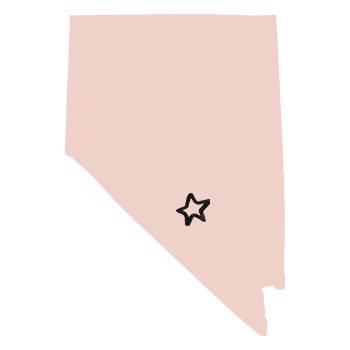 Las Vegas Market
World Market Center
Suite #C-803/804
Las Vegas, NV
---
Winter Show
January 23-27 2022
Summer Show
July 24-28 2022
Mud Pie is a lifestyle brand that creates delightful gifts to inspire all of life's sparkling moments.  Our aim is to add laughter, inspiration & joy to every day celebrations. Every piece designed is inspired by all of life's sparkling occasions. From holiday happenings to every day celebrations, Mud Pie has a gift fit for the moment. Mud Pie products are created for the fashion forward gals, the entertainers, the home decorators, the mamas and their little ones, and most importantly, for the ladies that enjoy the finer moments in life. The company's designers create delightful products that are sure to earn many compliments and turn heads. Mud Pie has something for everyone across its three lines of product – Home, Kids, Women. 
PRESS CONTACT
Michelle Labovitz, Director of Public Relations