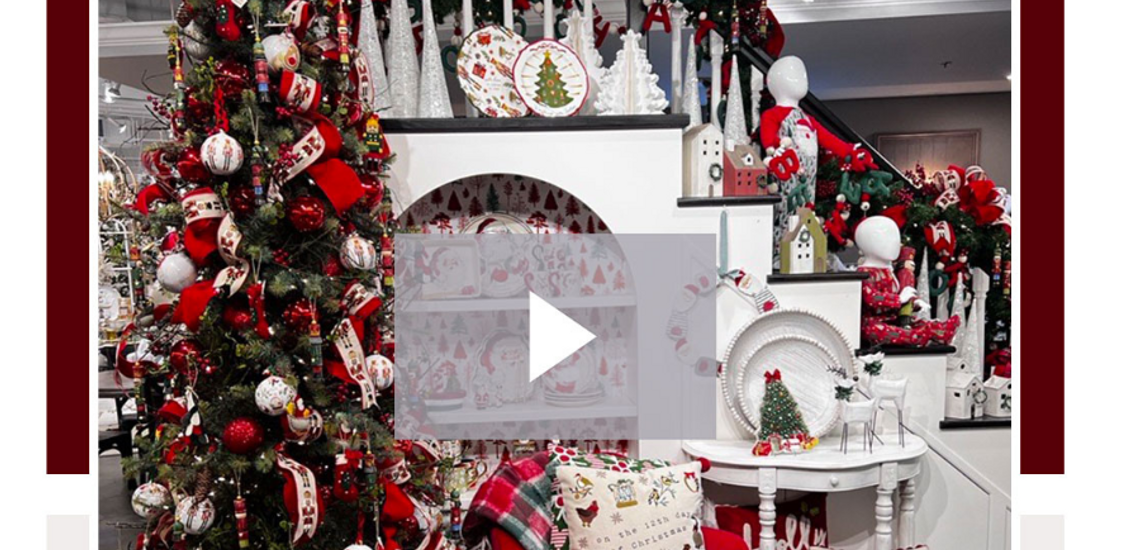 Fall 23 Virtual Showroom
Missed us at Market this season? Don't worry, we've got you covered! Introducing our Virtual Showroom, bringing the shopping experience directly to you.
If you've already placed all your Fall/Holiday orders, our Virtual Showroom is the perfect resource to find display inspiration. Our attention to detail sets us apart, as we've poured our creativity into every aspect of our displays. From stunning product-embellished chandeliers to captivating window displays, each presentation is a masterpiece in its own right.
Every display is carefully crafted to showcase our products and highlights their quality and craftsmanship. Our attention to detail guarantees that you can explore and shop for products, even within a virtual environment.
Discover the seamless blend of convenience and immersive shopping in our Virtual Showroom. Let us bring the Market experience to you ensuring you never miss out on the remarkable displays that define our brand.