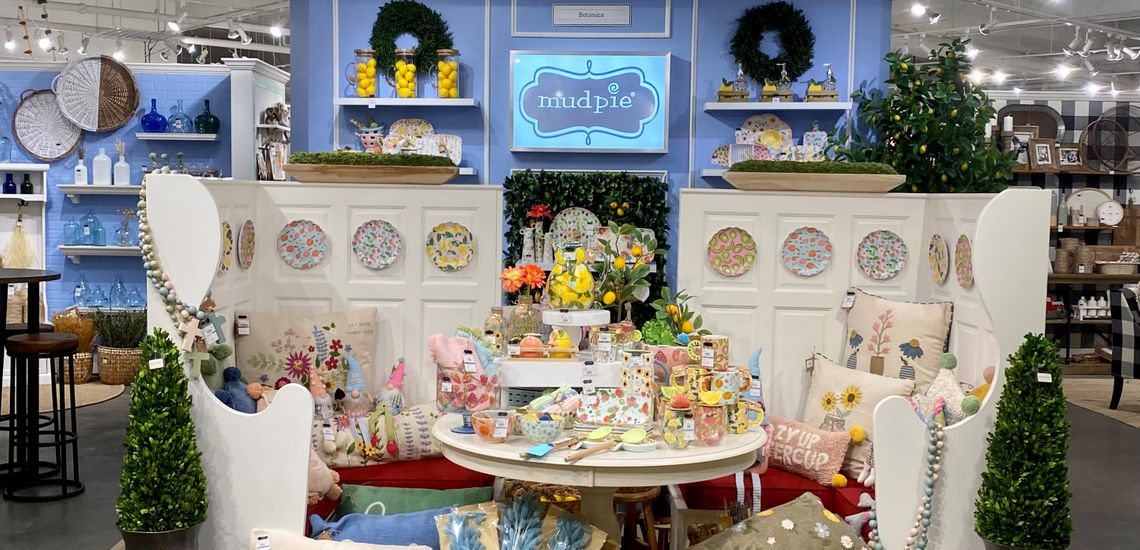 Our Mud Pie Purpose
As we kick off the 2023 selling season, our outlook is brighter than ever. Our winter shows proved very strong, thanks to our fabulous retailers, our stellar OneCoast sales representatives, and the entirety of our Mud Pie family. Our design and development team is on the cutting edge of the industry, creating merchandise that is unmatched in quality and product assortment.
Significant strides have been made to streamline our distribution center activity, ensuring that you receive product for your stores in a timely fashion. We are in a great inventory position, having worked with overseas vendors to overcome unprecedented supply chain challenges.
As you've come to expect with Mud Pie, our territory managers and customer experience team are available to assist with any point in your order process.
We value your partnership, and are thrilled to help grow your business in 2023.
Cheers!
Fred Pannek